Congratulations to George Smart and Marilyn Simpson.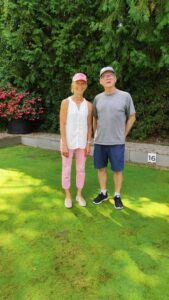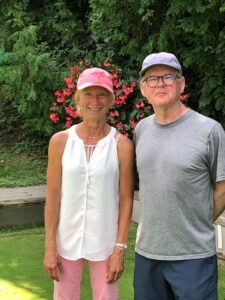 George is District 11 novice men's singles champion and Marilyn is District 11 novice woman's singles champion.
The District Championships were held in the Town of Aurora on Sat Sept 3rd
They go to the Provincials in Belleville on the 17th and 18th of September.
Yippeee!!!!
Wishing them the best